Office space that feels like home
We currently have 12 fantastic locations across Central London, from Mayfair to Shoreditch, meaning whatever your industry or vibe, we'll have somewhere that feels right and works for you.
Make yourselves at home in one of our luxury self-contained office spaces, fully equipped with meeting rooms, breakout spaces, and everything else you need to thrive and grow. All of our spaces are unbranded, ready for you to make your mark.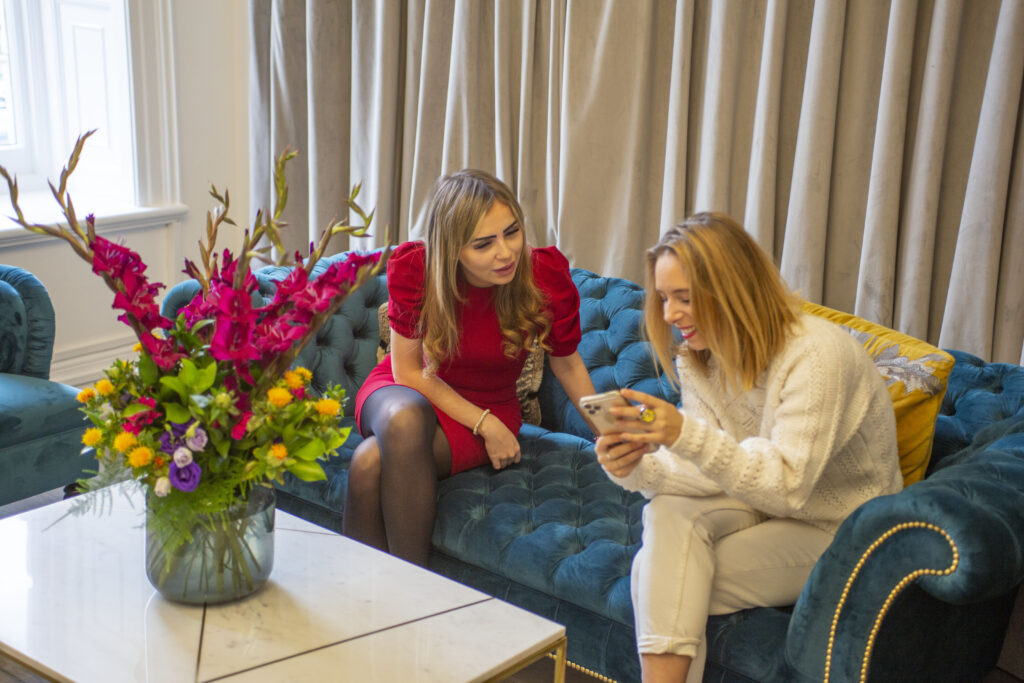 Our environment and surroundings play a huge role in sparking creativity and facilitating productivity. We will work with you to co-design an office space that reflects your brand and ethos, impresses your clients and inspires your staff. Whether you're all about open-plan and hot desking, or privacy and quiet and these are top of the agenda, our spaces can bend to fit you.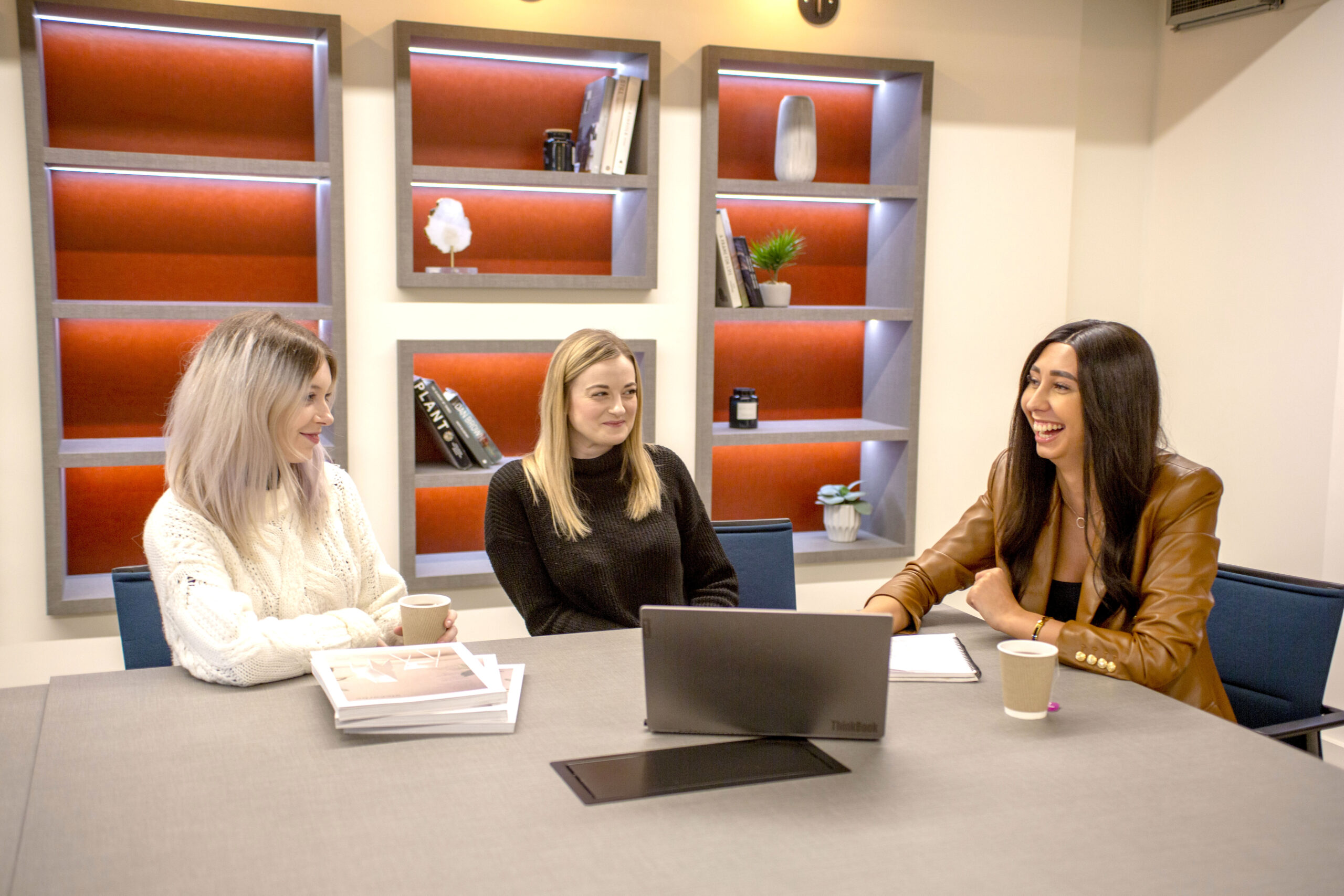 Working with you & your space
Our growing community is serviced by our friendly and helpful team, for whom first class customer service is the top priority. All our spaces are fully connected, well-positioned and ready for you to move in and get straight to work. They come with a dedicated Executive who looks after the building and assists with all your day-to-day needs to ensure everything runs smoothly.
See what our clients are saying about Business Cube
The European customer service team at Aesop has been calling the Russel Square office home for the past year.

As our team has expanded rapidly with digital innovation we required more space. The office is calm and team that manages Business Cube are kind and efficient.
Business Cube provide us with an excellent managed work space at 14 Bonhill Street. A very light and bright office, with a modern fit out, supported by a fully managed service. We have been very happy with the service provided and everyone from Business Cube has been super helpful. We would fully recommend both Business Cube as a general offering and 14 Bonhill Street as a location.
We moved into 17 Bevis Marks in 2019. Prior to the move and ever since the team at Business Cube have gone above and beyond and been helpful and lovely every step of the way.

From the top down we cannot fault Business Cube.
Your commitment to delivering tailored solutions that align with our objectives has significantly contributed to our success. The BC team members consistently ensure that our requirements are met. The ability to navigate complex challenges with ease and provide innovative solutions has set a new standard for service. Business Cube fostered a strong sense of trust and collaboration, and it is evident that you are dedicated to maintaining open lines of communication, which greatly facilitated the progress of our projects and initiatives. From the top down we cannot fault Business Cube.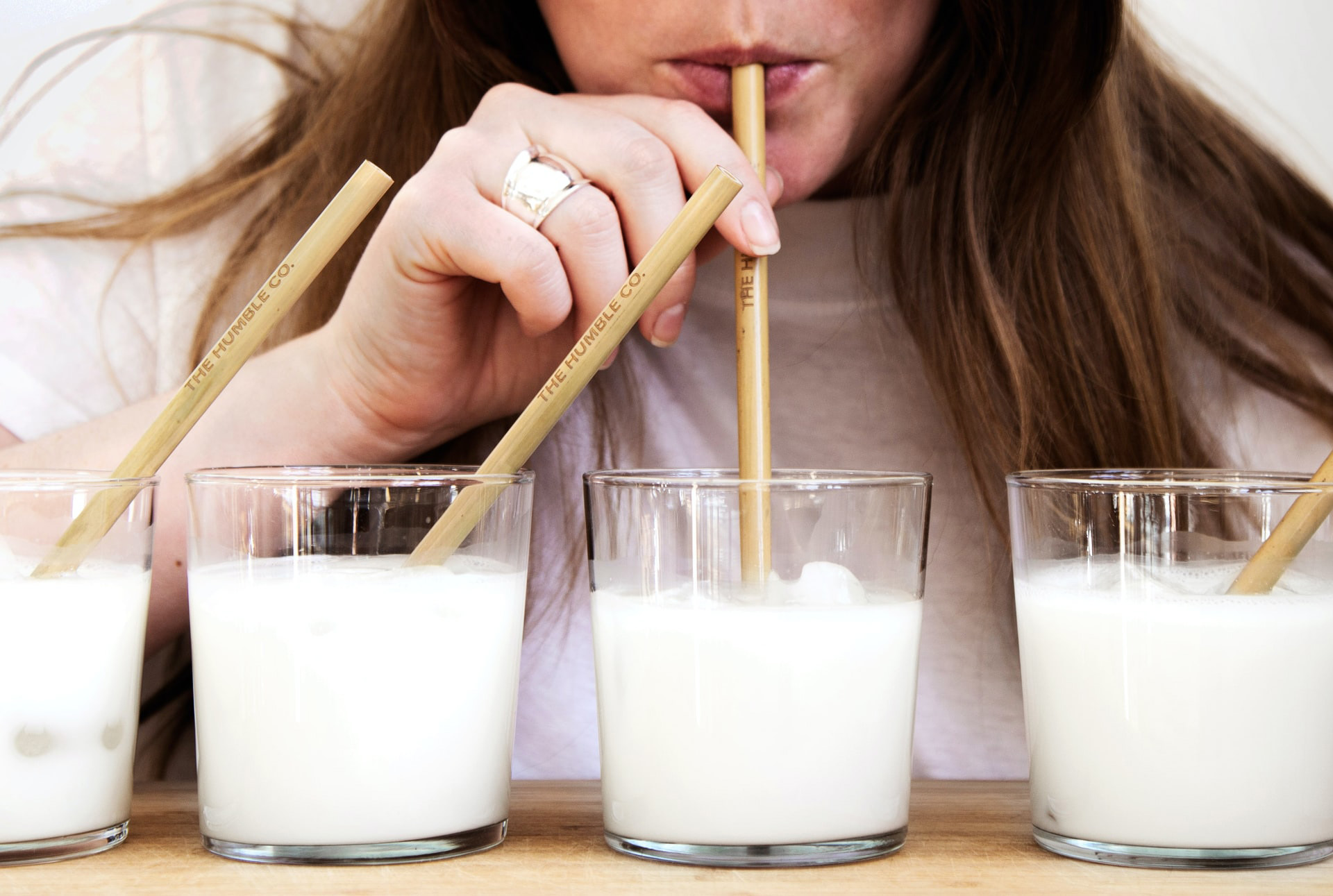 With scientists estimating that by 2050 there will be more plastic than fish in our oceans.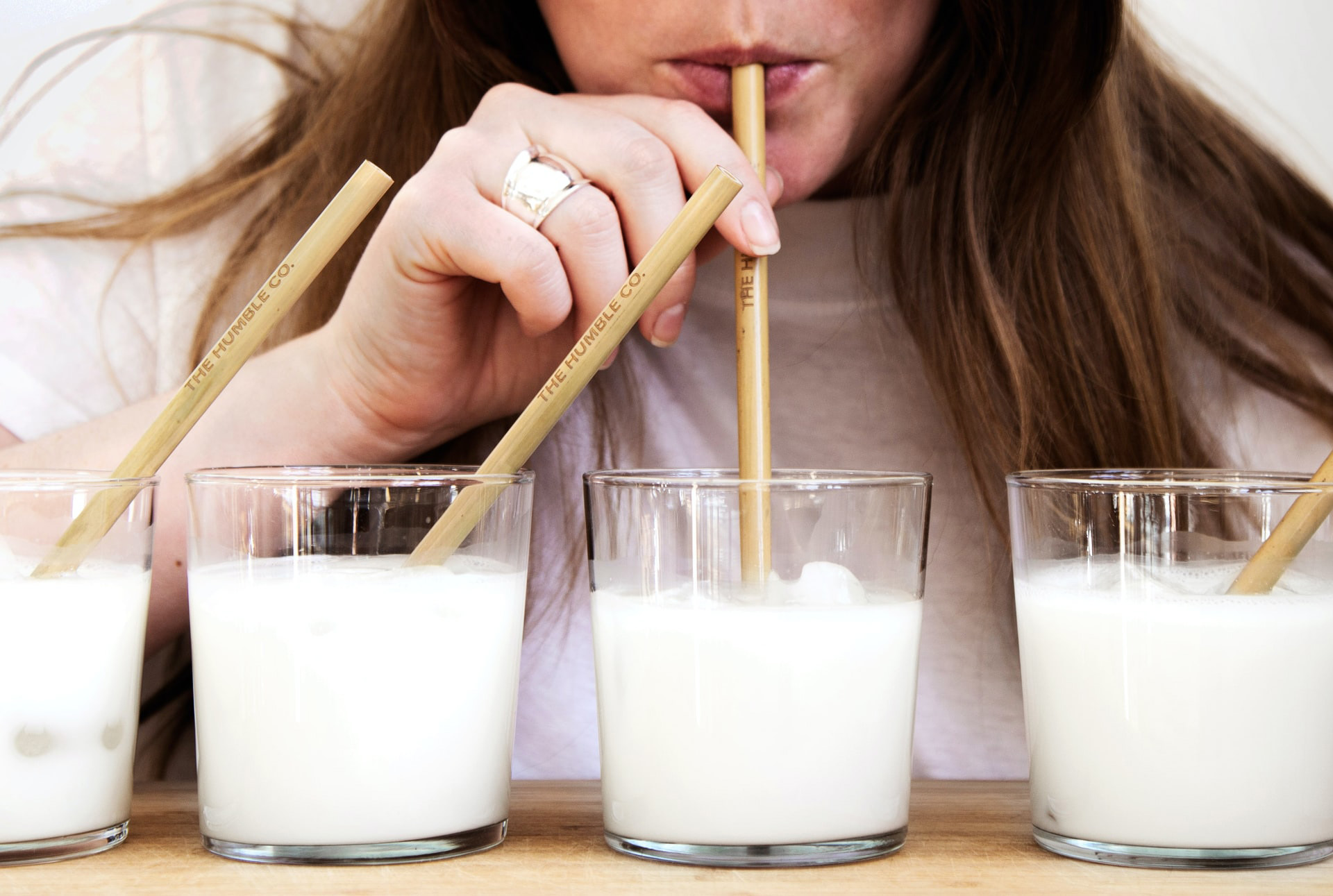 With scientists estimating that by 2050 there will be more plastic than fish in our oceans.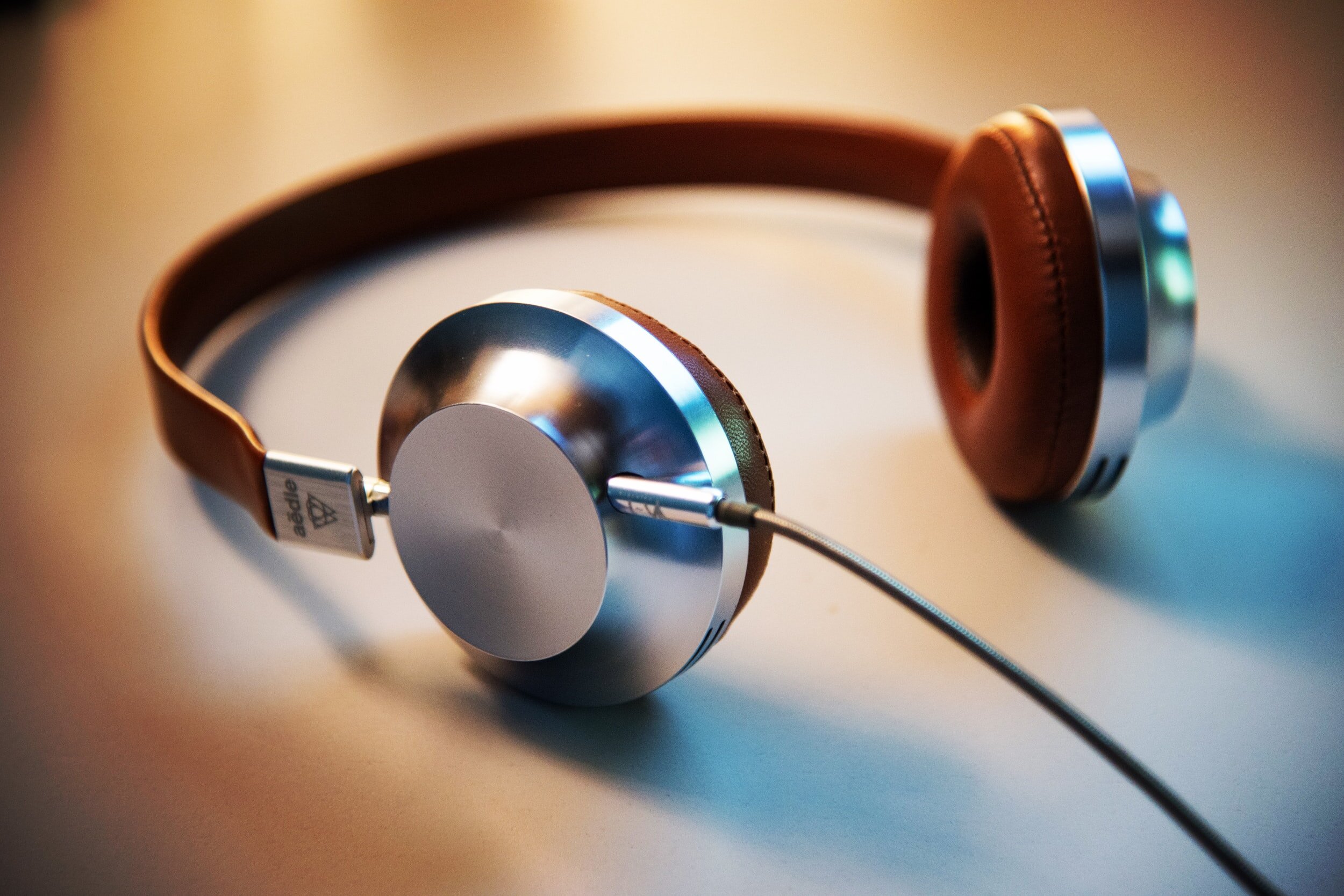 Some have found working from home to be beneficial to their productivity levels.